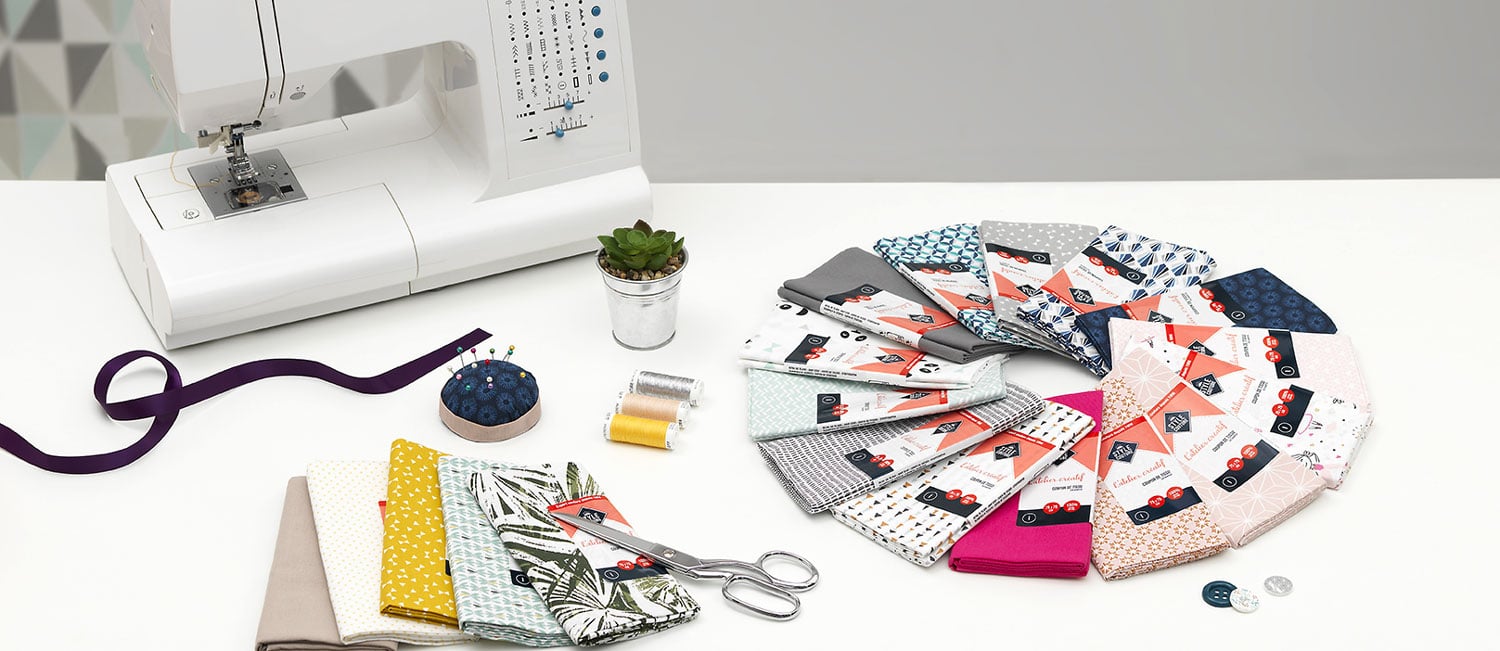 Handmade decor
Love interior design? Make your own pillow covers in a snap with our DIY tutorial to give your home a personal touch!
La maille dans tous ses états
Qu'ils soient épais, fins, brillants, colorés, chinés, fantaisies… Nous avons forcement le fil idéal pour vos réalisations tricot !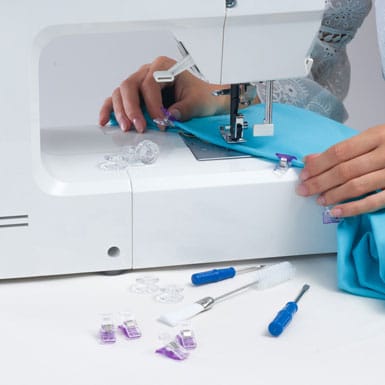 Sewing machines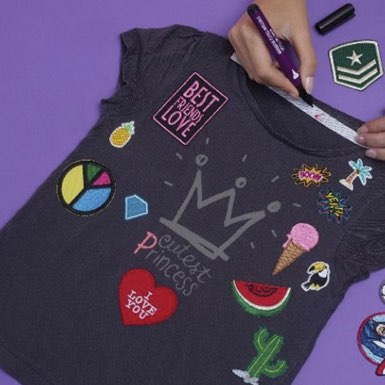 No-sew supplies
tips & Tutorials
Our essentials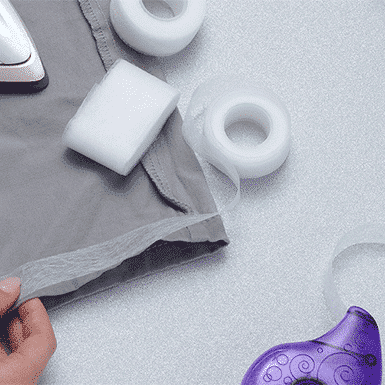 Iron-onhem tape dispenser
Want to take the headache out of hemming?
Hem your projects without getting out a needle and thread...yes, you can! This clever hem tape dispenser will allow you to create hems in a flash with a quick press of your iron.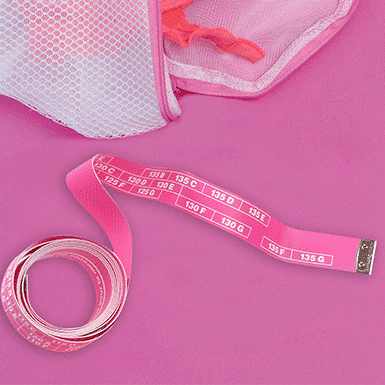 ​​Bra size measuring tape
​​How can I find myreal bra size?
Did you know that 7 in 10 women (according to topsante.com) don't know their true bra size? The Style Couture bra size measuring tape is here to help! It will help you check your bra size discreetly to you can pick the size that's right for you.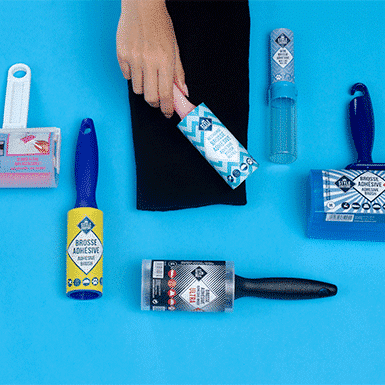 ​Lint rollers
An easy way to care for your clothes
Adhesive lint rollers are perfect for removing dust, hair, and fur from fabrics easily! With their modern design, there's a Style Couture adhesive lint roller for your every need!