Clothing care
The first step in caring for your clothes is protecting them from damage caused by the washing machine or the iron.
Our laundry bag is an essential tool to keep your laundry from getting stuck in the machine! The small size is perfect for lingerie, and the large size is ideal for bigger delicates.
Your iron should be cleaned regularly to prevent residue buildup on it that could damage your clothing. Our Style Couture iron cleaner allows you to quickly and easily clean your iron and keep it in perfect condition!
---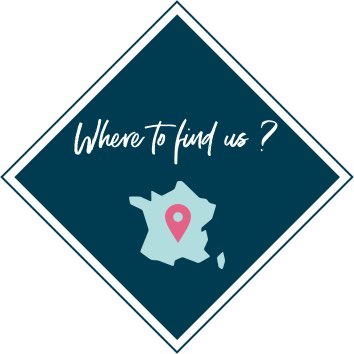 To your scissors
The couture shop