Thread
Style Couture offers more than 100 types of thread for every sewing need, in a variety of colors, materials, and lengths.
Find out which type of thread to use for your project by clicking here.
Fils bio
Style Couture s'engage dans la couture responsable et vous propose de découvrir sa nouvelle gamme de fils bio composée de 4 références aux couleurs intemporelles. Cette gamme responsable est composée à 100 % de coton biologique !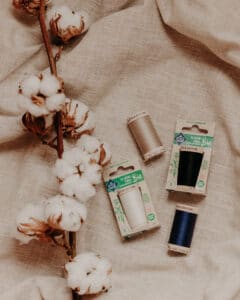 ---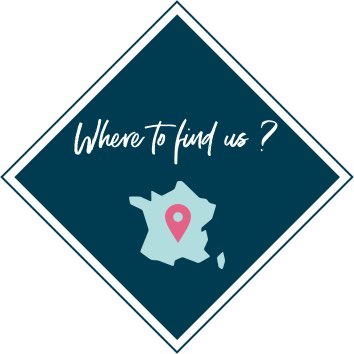 To your scissors
The couture shop