Bias tape, seam binding, and twill tape
Bias tape is the perfect seam finish–it can be used to encase the raw edges, make your seam stand out, or hide your stitching! It's ideal for finishing necklines and arm holes.
Seam binding can be used to stabilize or hide hems, and add much-needed strength to buttonholes, and woolens or fine fabrics.
Finally, twill tape has a herringbone weave and is ideal for making towel loops, drawstrings, and apron ties.
Get the scoop on our different types ofribbons in this tutorial by clicking here.
---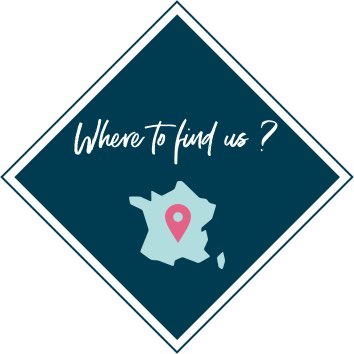 To your scissors
The couture shop