Invisible
Clear bra straps and push-up enhancer bra strap clips are summer's super-practical, stylish accessories!
Bra straps
Clear bra straps keep your lingerie out of sight. They can be used with any bra that has removable straps.
Bra strap clips
You've got the perfect racer back top, but you don't want your bra straps to hang out when you wear it?
The Style Couture bra strap clip is the perfect way to hide those pesky straps! Added bonus: it gives your bust a little boost!  
---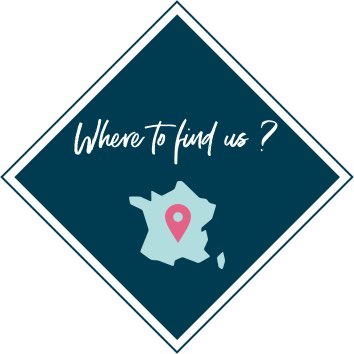 To your scissors
The couture shop