My kits
A ball of wool in an XXL 200g size, bursting with colour with its gradient shades.
With this yarn, 1 ball = 1 project: instructions are on the back of the band,
how about you make your own stylish shawl!
The plus is that there's no need to change yarn, as the colour changes with the stitches.
> > The yarn is knitted on 4 mm to 6 mm needles.
SHAWL TUTORIAL:
Download our tutorial here
---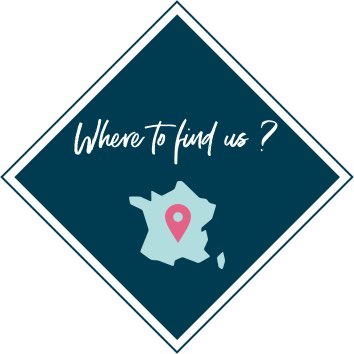 To your scissors
The couture shop