My shiny yarn
Sparkly, shiny yarns, perfect for accessories or to give a chic touch to your creations!
CASUAL STAR – My thick yarn
Balls of wool with a nice shiny finish, in gold, silver or black shades, there's something for everyone.
As a headband or a clutch bag, sparkle with your knitwear!
> > The yarn is knitted on 6 mm to 8 mm needles.
COMPUTER POUCH TUTORIAL:
Find our tutorial here!
PURE STAR – My fine yarn
Yarns decorated with shiny effects, ideal to give a contemporary touch to your work.
As a decoration on sleeves, near a zip, or for a complete project: give your creativity free rein!
> > The yarn is knitted on 3 mm to 4 mm needles; and crocheted on 3 mm to 3.5 mm hooks.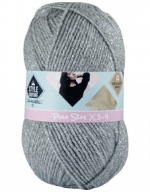 ---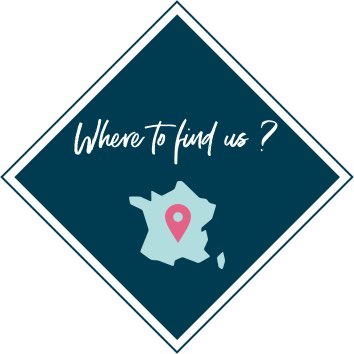 To your scissors
The couture shop