Buttons
Our line of buttons features more than 60 styles that range from classic to novelty designs, including Disney buttons for kids! Our Style Couture buttons are also clever tools you can use to quickly fix garments without sewing!
Sew-on buttons
Dome buttons, wood buttons, mother-of-pearl buttons, buttons for jeans or coats… Our large selection of buttons means you're sure to find what you're looking for!
No-sew buttons
Our no-sew buttons are a quick and effective fix for any button problem! Style Couture has developed the snap-on button. It's a smart tool to have around! You can use it to replace a button without sewing a stitch in just seconds.
Another smart solution: our comfort button extender. Use it to let out the waistband on a snug pair of pants for a little more ease. It can come in handy when you've put on a couple of pounds, or during your first few months of pregnancy!
---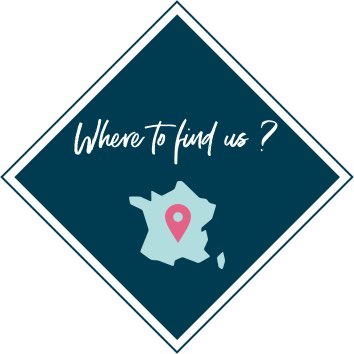 To your scissors
The couture shop