Fabric glue
Fabric glue is an ideal way to make hems, hold materials together and attach decorative elements to any type of fabric.
Watch our tutorial that explains which type of glue to use for your sewing project by clicking here!
Permanent fusible adhesive
Our crystal-clear Style Couture permanent fusible adhesive allows you to permanently bond pieces of fabric together (denim, cotton, felt, polyester fabrics other than organza) using your iron.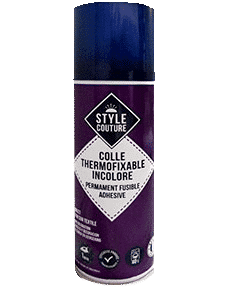 ---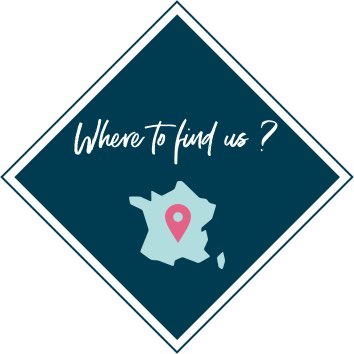 To your scissors
The couture shop